Prices for your jungle tour
Season 2022
This prices are valid for stays until 15th March 2022
For single additional, please contact us
*Special offer in our programs. Get a 15% discount which applies only for entries until 15th March 2022 and from 2 people
All prices is for each person and in US-Dollars
Children between 2-11 years pay only 50% of adult price
OFFER: 15% off in our programs
*Special offer in our programs. Get a 15% discount which applies only for entries until 15th March 2022 and from 2 people
EXCLUSIVE OFFER
15 % discount
For minimum 2 persons
3 Days | 2 Nights - For minimum 2 persons
Program Lake Sandoval
In this 2 Days and 1 Night program we will visit Lake Sandoval.
Only $ 246.00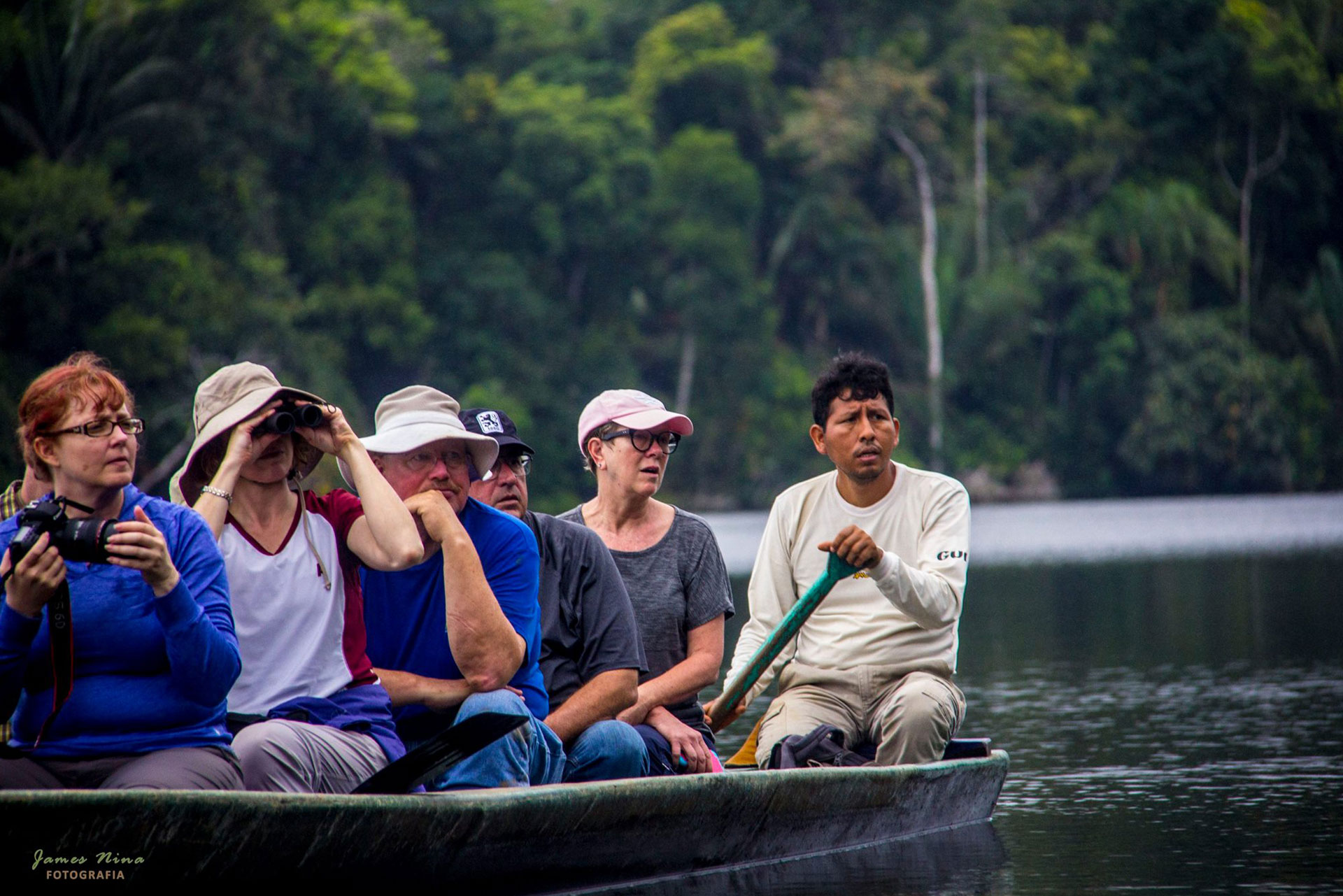 4 Days | 3 Nights - For minimum 2 persons
Program Natives
The Machiguenga are one of the many ethnic groups that exist in the Peruvian Amazon. A family of native Machiguenga will receive us for a visit.
Only $ 314.00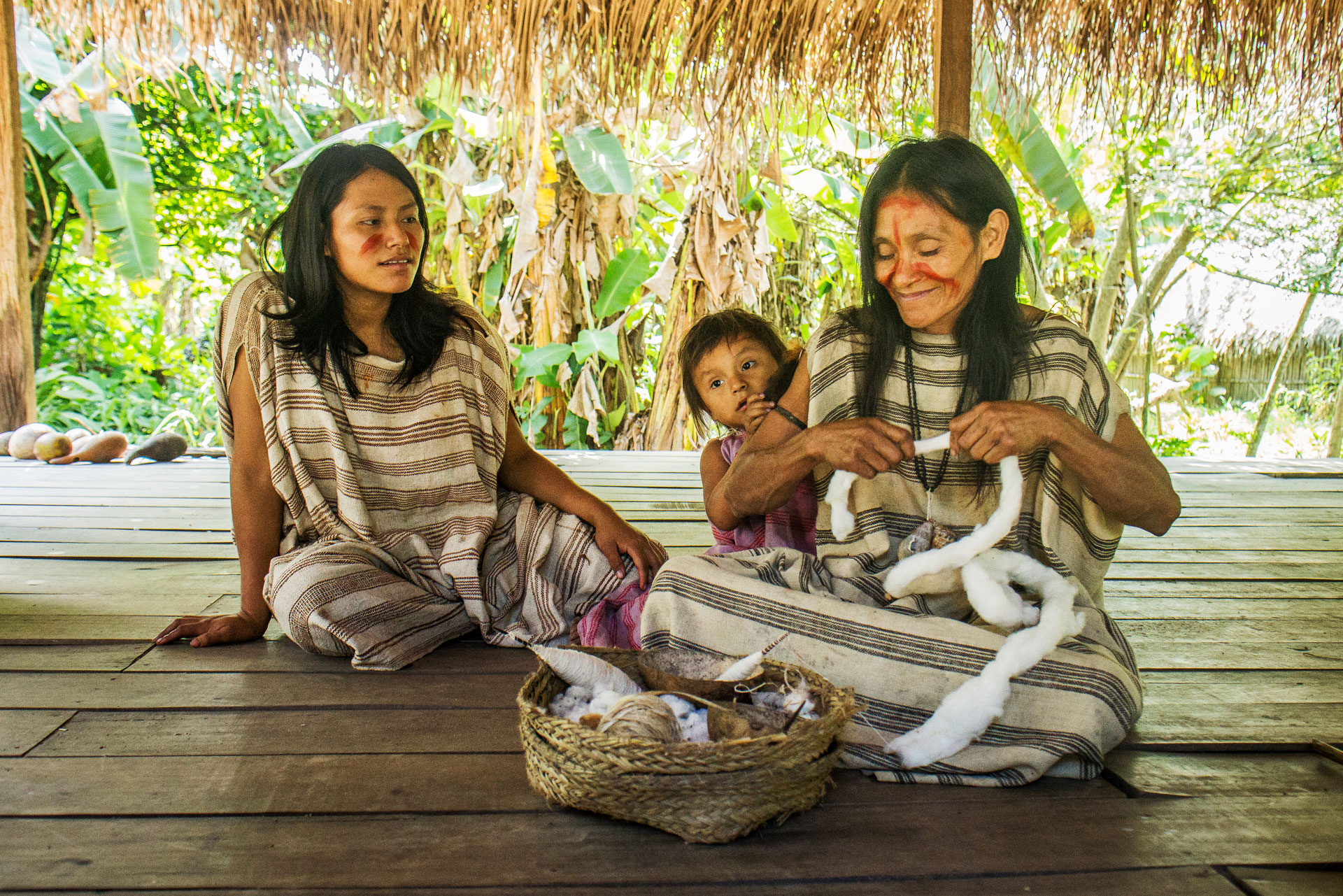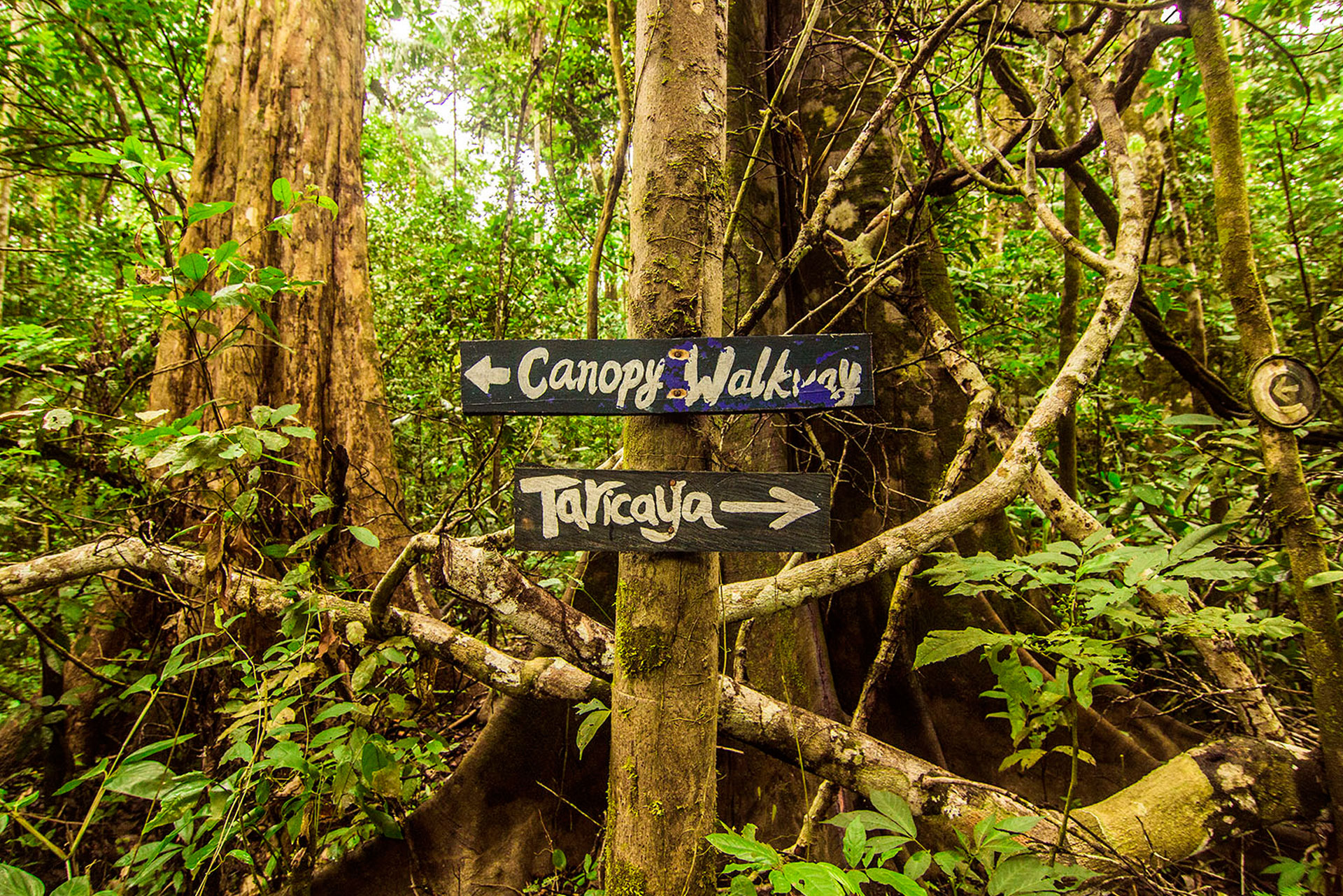 5 Days | 4 Night - For minimum 2 persons
Program Taricaya
This project, with its main office in the United Kingdom, collaborates with universities from all over the world who send their students to help as volunteers to take care of injured and rescued animals…
Only $ 420.00

ARE YOU EXCITED YET?
Save money, with a special 15% discount which applies only for entries until 15th March 2022 and from 2 people.